Culinary Arts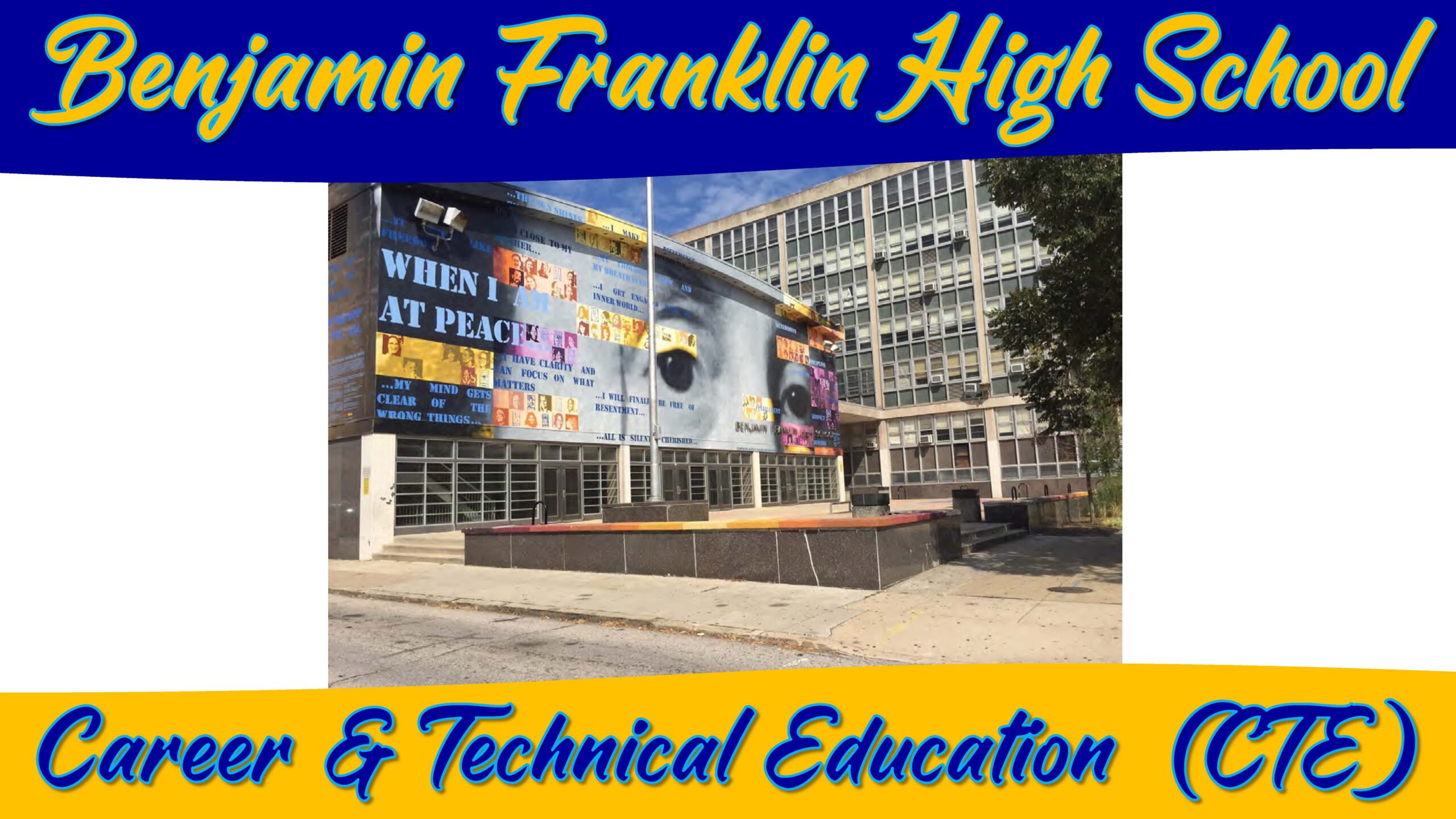 Instructor:  Chef Kristofer Penczak
Email Address:  KPenczak@PhilaSD.org

Having "grown up" in the industry, serving in various roles along the way, Chef Penczak has been providing Culinary Education and Training to high school and college aged scholars his entire career.  As a young high school student himself, in the late 80's, shortly after his 14th birthday, Chef Kristofer Penczak began his career in the kitchen working part time as a dishwasher at a local retirement community.  This was so much more than just a job, but an opportunity to work shoulder to shoulder with professional chefs and gain valuable kitchen experience.  Immediately after Chef Penczak graduated Northeast High School in 1991, he went directly to St. Joseph's University and spent the summer in early enrollment taking three (3) courses.  After two (2) years at "Hawk Hill", Chef Penczak transferred to "The Restaurant School of Philadelphia" at 42nd & Walnut Streets, now known as "The Restaurant School at Walnut Hill".  Chef Penczak was now working full time as well as attending school.  During this time, he was also able to attend a 1-week course at the "The Culinary Institute of America" to obtain a certificate in "Ice Carving" in June 1994.  Upon graduation in 1995, he took the "Saucier" position at "The Adam's Mark Hotel" on City Line Avenue.  There he worked in several themed restaurants as well as the omelet station at the "Sunday Champagne Brunch".  A few years later, Chef Penczak was hired by "The Wood Company", which was a food service management contractor based in Allentown, PA.  Chef Penczak spent the next several years working with other management contractors (Sodexo, Compass Group N.A.) in various hospitals (CHOP), retirement communities (Rydal Park, The Masonic Home of N.J.) and even Chipotle for 18 months in the mid 2000's assisting with the opening of the first seven (7) stores here in the Philadelphia region.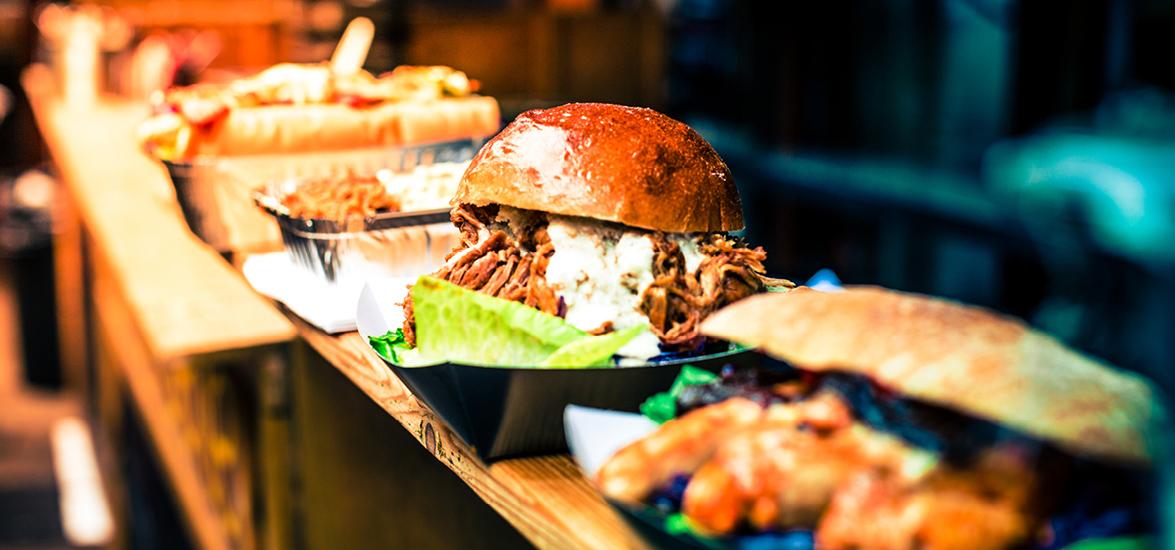 Most recently, Chef Penczak was working as the Director of Dining Service at a local retirement community in Northeast Philadelphia when he learned of the CTE Program offered through the School District here in Philadelphia.  Chef Penczak thought this would be an amazing opportunity to be able to share his knowledge and experience with our scholars even earlier than he previously had the chance to.
Some of the goals of Chef Penczak for the Culinary Scholars here at Benjamin Franklin High School include the potential for gaining real world experience through "paid" and "non-paid" apprenticeships with local restaurants and institutions, 100% participation from all Culinary Scholars in all Certification Tests that are offered, and the chance to gain real life skills that will carry them into adulthood.
Why Get Store-Bought When You Can Create it Yourself With Culinary