Facility & Property Maintenance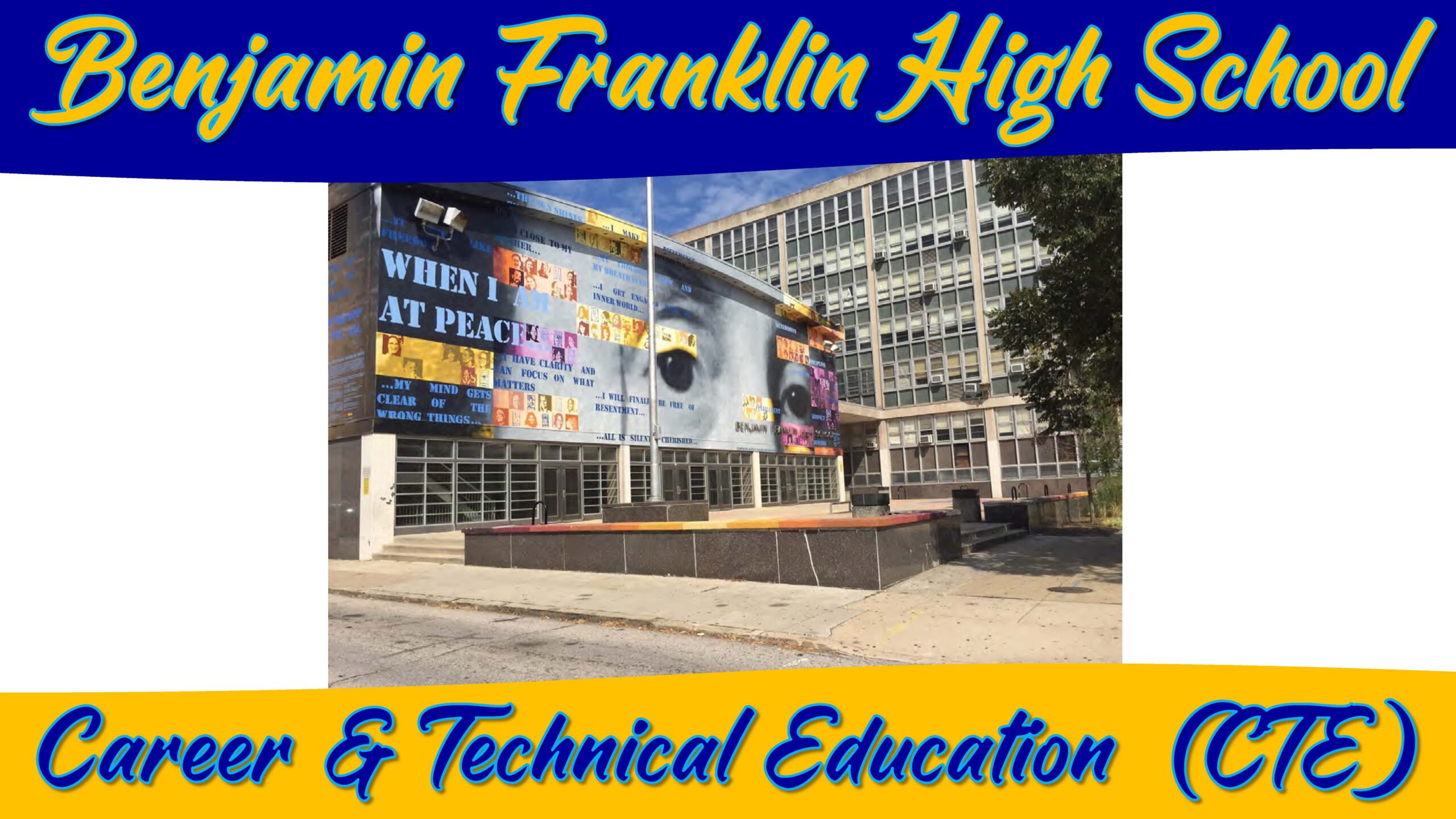 Instructor:  Mr. Conlan Crosley
Email Address:  CCrosley@PhilaSD.org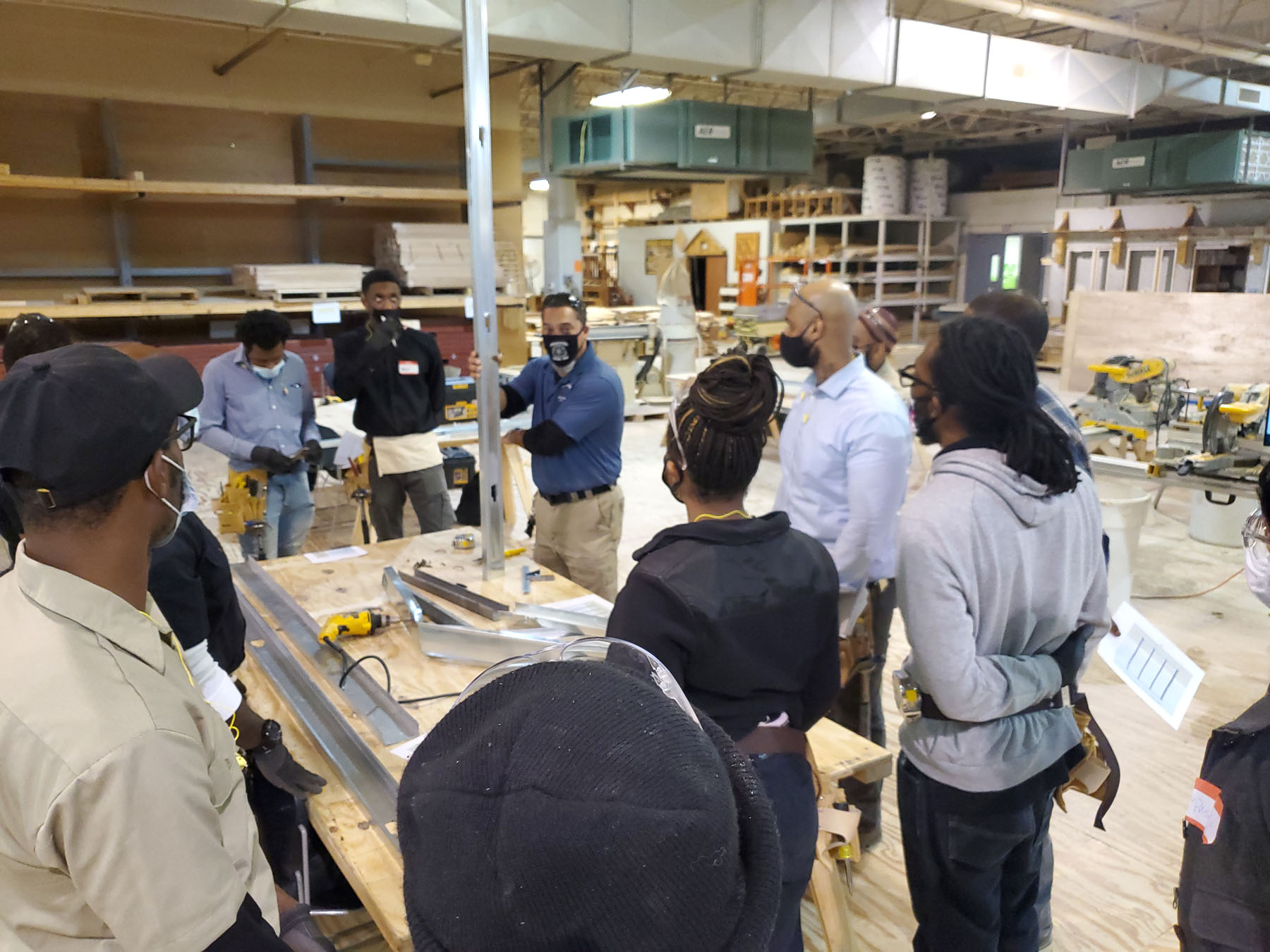 Mr. Conlan Crosley graduated from the Carpenters Union Apprenticeship in 2004 and worked as a Journeyman Member of the United Brotherhood of Carpenters (UBC) until 2014.  During this time, Mr. Crosley became certified as an Occupational Safety & Health Administration (OSHA) Instructor and worked as the Night Shift Safety Director for Med-Tex Services at Sunoco Philadelphia's North Yard Project, in the Grays Ferry Neighborhood of Philadelphia.  Following his work in Construction Safety, Mr. Crosley took a position as a Building Code Official in Philadelphia's Department of Licenses and Inspections (L+I) where he continued to advocate for life safety in Construction and Enforcement of the International Building Code.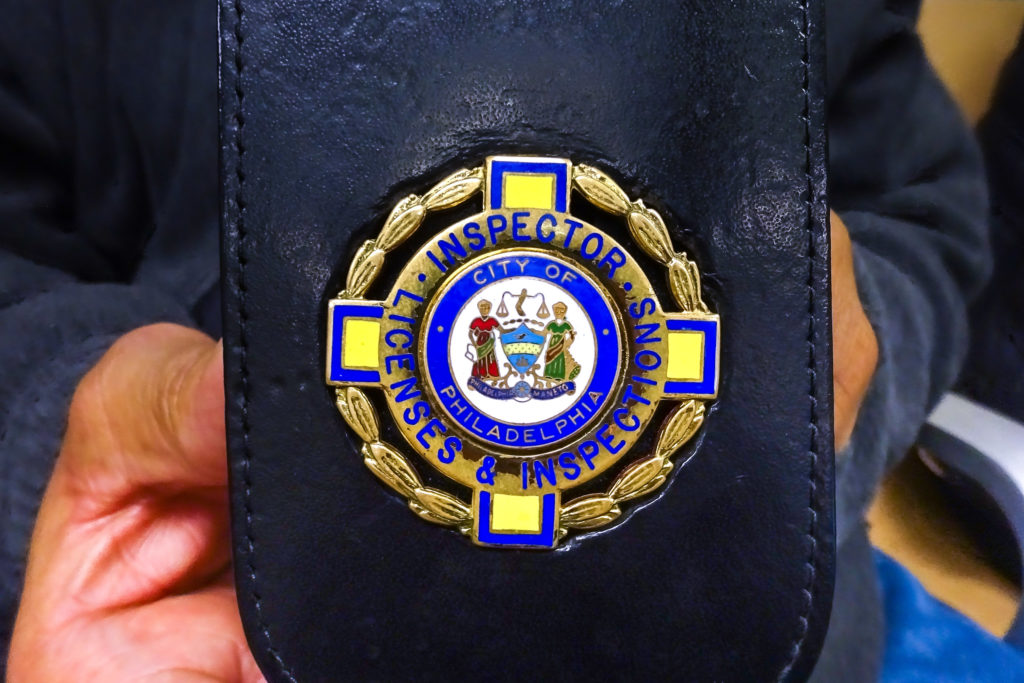 Mr. Crosley decided to take a position as the Facility & Property Maintenance Instructor at Benjamin Franklin High School (BFHS), under the Office of Career & Technical Education (CTE) to give the Philadelphia Youth a similar Opportunity that Construction has provided to him and lead his Students forward on Pathways into the Middle Class.
Mr. Crosley would like to help Students develop skills in Construction and build Self-Esteem.  Mr. Crosley believes that Diversity and Opportunity are our nation's greatest strengths and would like to be a vehicle to help the provide opportunities to students and create more diversity in the Building Trades.
Education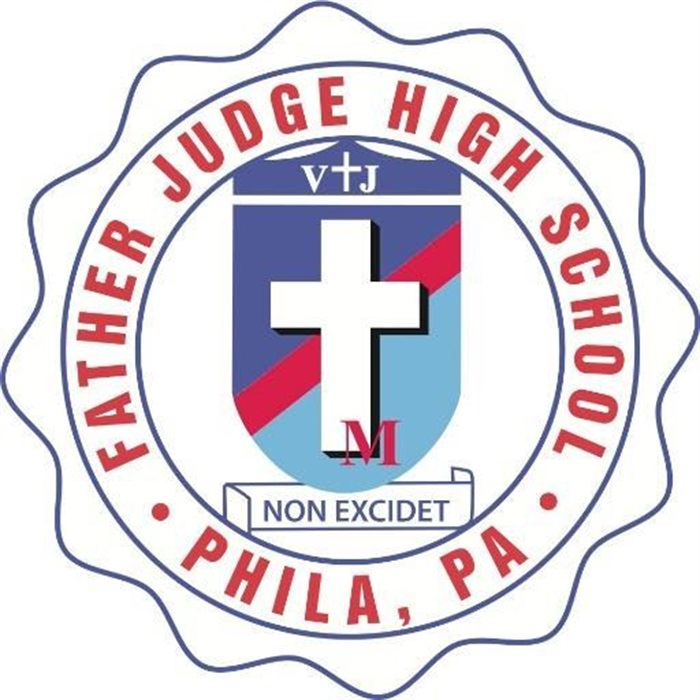 Father Judge Preparatory High School, 1999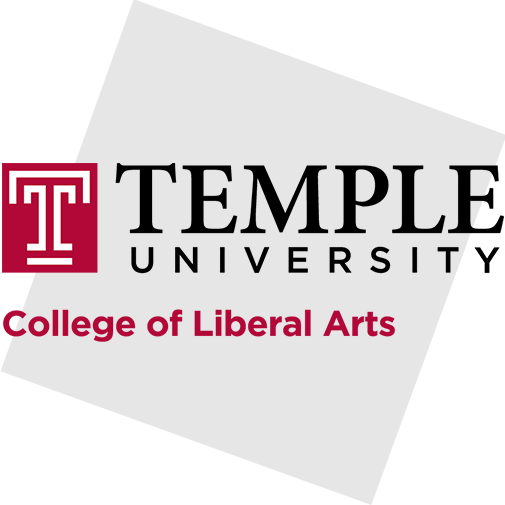 Temple University, Bachelors of Arts in Liberal Studies, 2014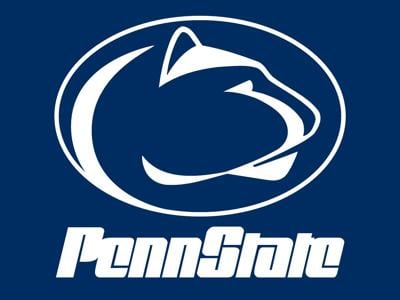 Penn State University, Masters of Science in Human Resources & Employment Relations, 2021