Welding Technology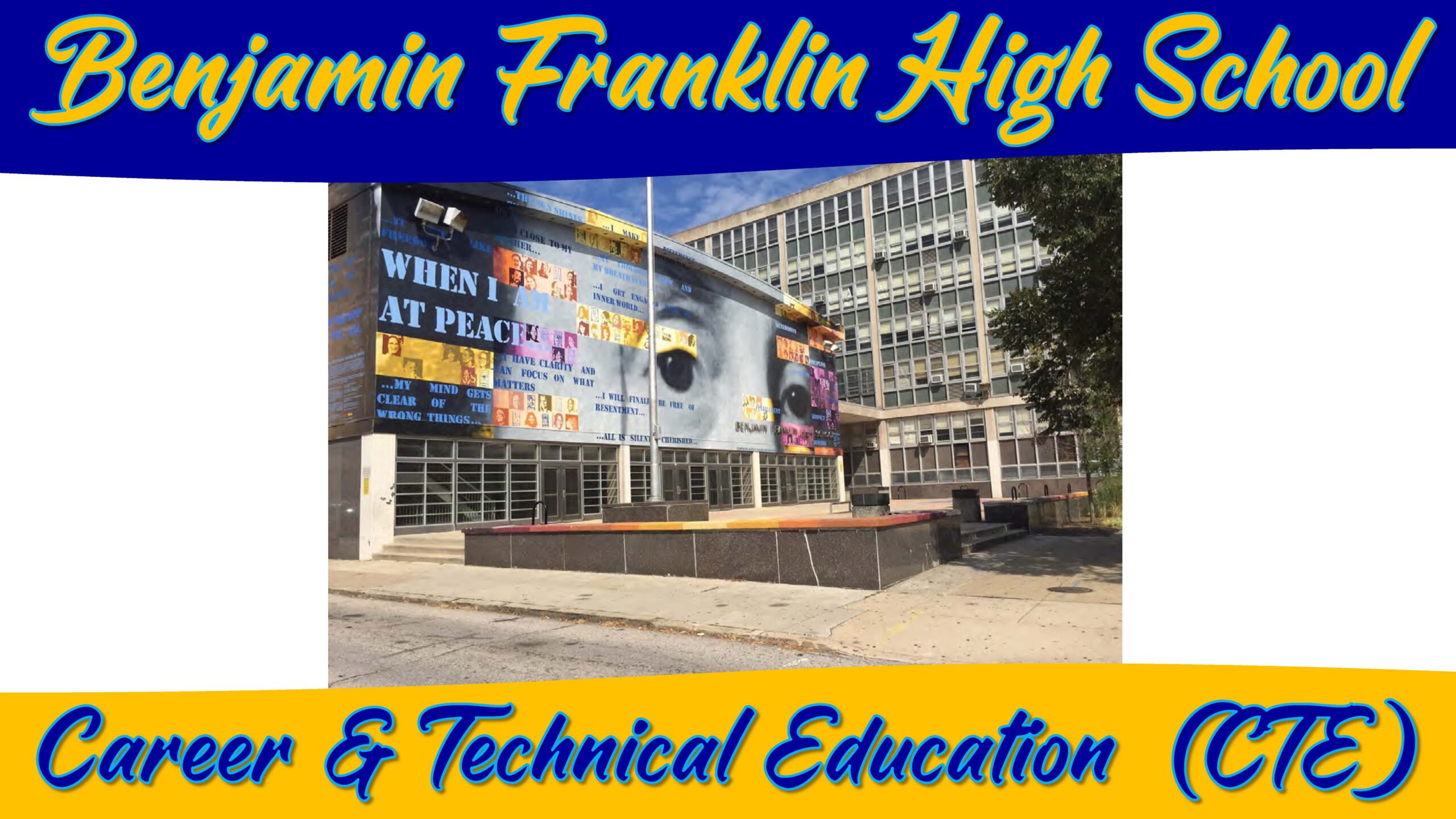 Instructor:  Mr. Harry Graham
Email Address:  HGraham@PhilaSD.org
Mr. Graham is a product of the School District of Philadelphia's CTE program at Edward Bok Vocational Technical High School.  Mr. Graham graduated from the Ironworkers Local Union 401 Apprenticeship program.  Mr. Graham served in the Navy Reserves Construction Battalion and the Pennsylvania Air Force National Guard, Retired.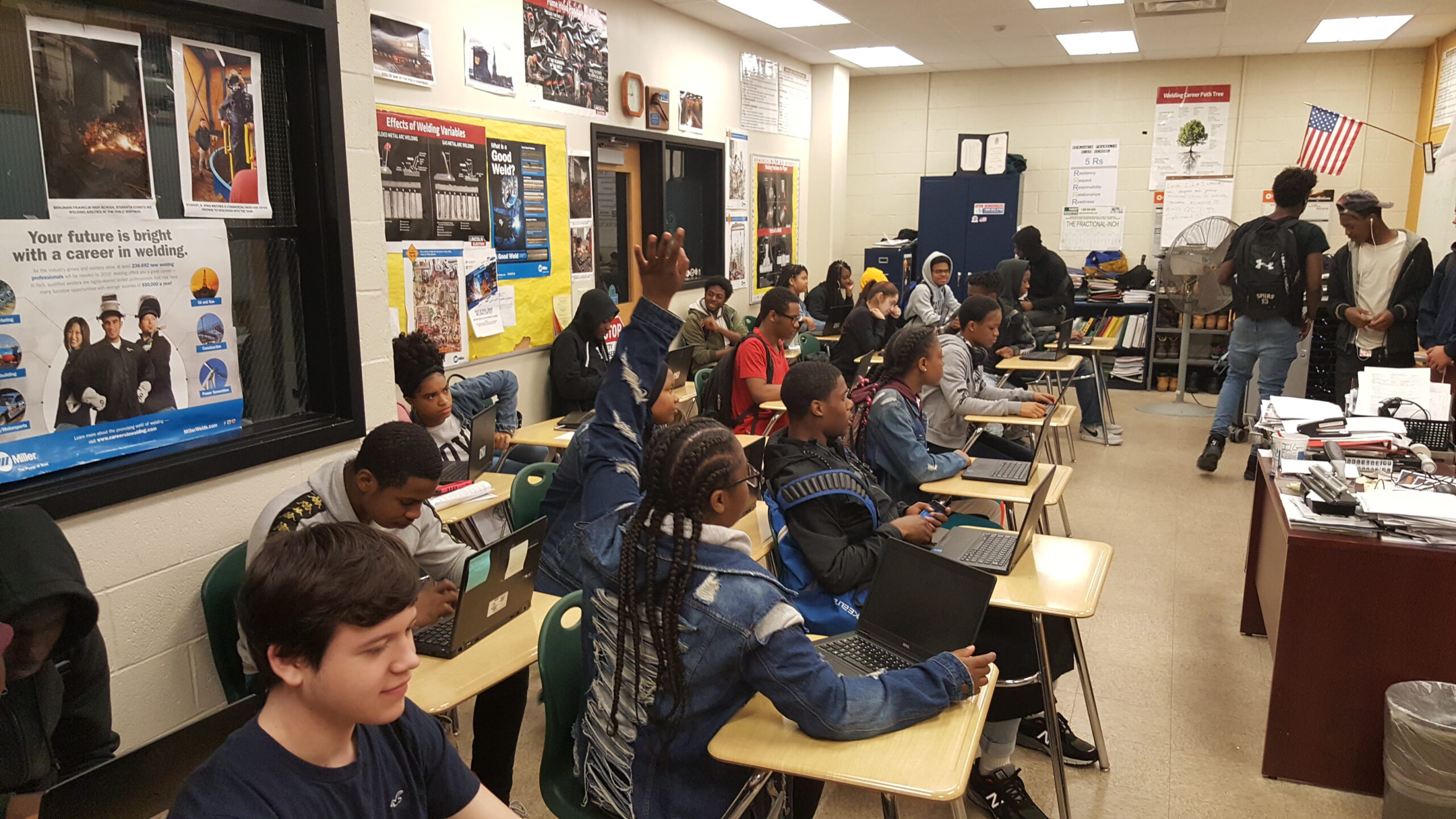 Mr. Graham previously welded on warships down at the Philadelphia Navy Yard; he has welded on high rise buildings, bridges, malls, etc.; and Mr. Graham welded on numerous railroad tracks for Southeastern Pennsylvania Transportation Authority (SEPTA).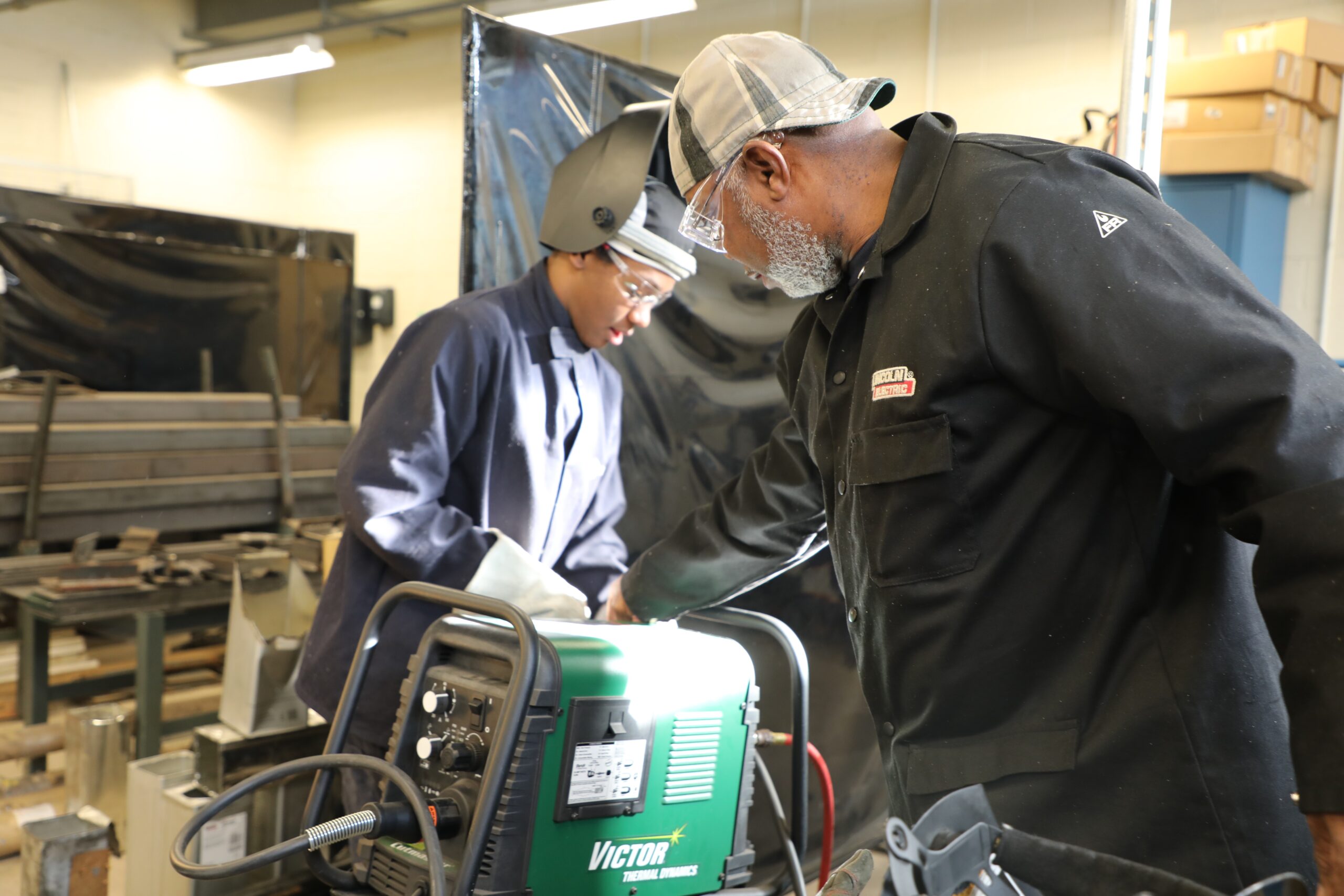 Mr. Graham has always wanted to teach younger children.  Mr. Graham wants younger children to see an African-American Male who is a positive role model, who can "reach 'em and teach them" earlier on in high school, before they graduate and enter the working world.  Mr. Graham has worked in the Construction industry for over thirty (30) years and ultimately decided that he has more to give to young people than I could ever give to the contractors.
Mr. Graham wants our students to be able to build their careers through the CTE programs that we offer.  Our students could become entrepreneurs, successful business owners, or business leaders with the skills that they could learn from our programs.  Mr. Graham has witnessed some very bright students leave Ben Franklin and they are doing excellent!
EDUCATION
Community College of the Air Force, Associates Degree of Applied Science in Construction Technology
Certified Welder