Drafting & Design Technology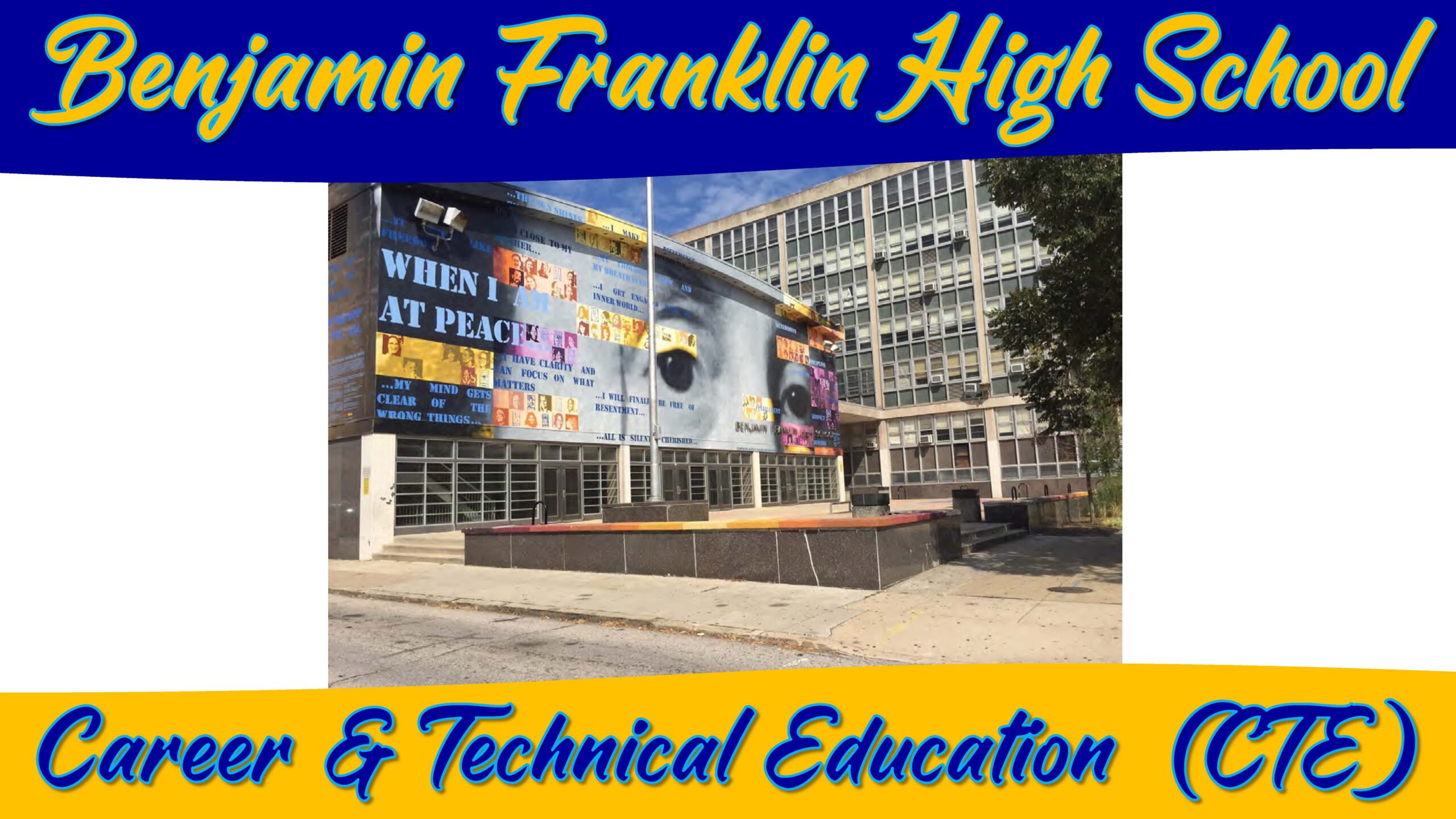 Instructor:  Mr. Peter McDermott
Email Address:  PJMcDermott@PhilaSD.org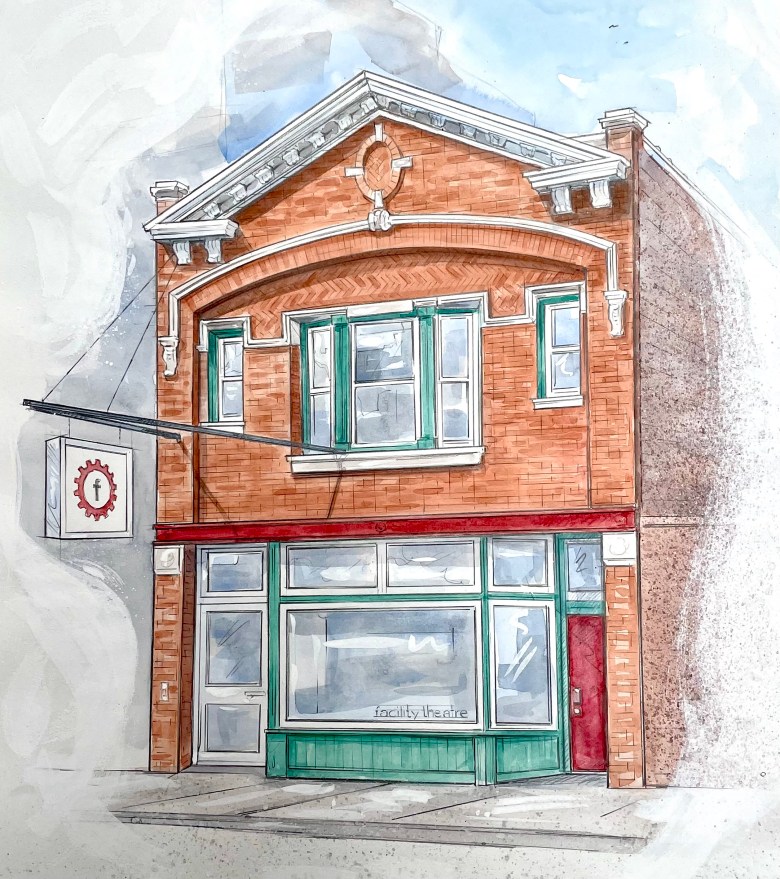 While attending Father Judge High School, Mr. McDermott selected Art and Mechanical Drafting as Electives.  Both courses allowed Mr. McDermott to design and create from both Imagination and Tangible Objects.  Art offered him the opportunity to work with numerous drawing utensils & mediums, and Drafting exposed him to the Tools of the Industrial Arts.  Mr. McDermott was immediately hooked on Design, and immediately pursued further education after graduating from High School in June 1992.
Mr. McDermott earned an Associates Degree in Architecture & Construction Technology from the Art Institute of Design (AID) in August 1994.  Mr. McDermott was awarded the Top Prize from the Southeastern Pennsylvania Transportation Authority (SEPTA), and the Frankford Community Development Corporation (FCDC) for Commercial Corridor Revitalization along the Market-Frankford Elevated Transit Line.  Mr. McDermott's Capstone Design featured a New Clubhouse for an Existing Golf Course utilizing the existing terrain with minimal Cut & Fill within a sloping site.

Mr. McDermott was employed for over 22 years by S. T. Hudson Engineers, a prominent Marine-Structural-Environmental Engineering firm based in Camden County, NJ.  Mr. McDermott worked on Projects from Canada to the Caribbean.  Mr. McDermott found his niche with their Hydrography & Bathymetry Department, focusing on Underwater Marine Geophysical Mapping.  These projects allowed Mr. McDermott to present his work as technically accurate and with an artistic flair for their clients.
While working in Camden, NJ; Mr. McDermott had a unique opportunity for several summers to mentor the youth there through a program established by Respond, Inc.  The program was so fulfilling, it sparked the idea of providing the same opportunities to the Youth in the City of Brotherly Love & Sisterly Affection.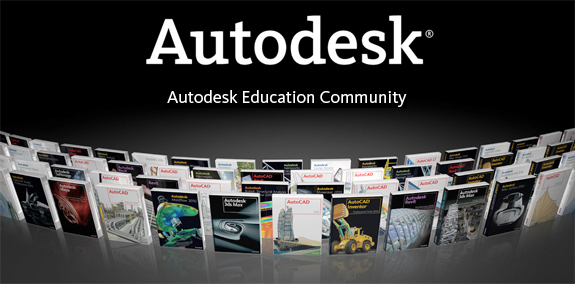 Today, Mr. McDermott is using Computer-Aided Design & Drafting Software packages (ie. Autodesk and Solidworks Professor), DREMEL and STRATASYS 3-D Printers, Nikon Automatic Levels (AE-7C) [30x Magnification] and a Nikon N-Series Five Second (5″) Total Station to instruct Students at Benjamin Franklin High School, through the Office of Career & Technical Education (CTE) at the School District of Philadelphia.
EDUCATION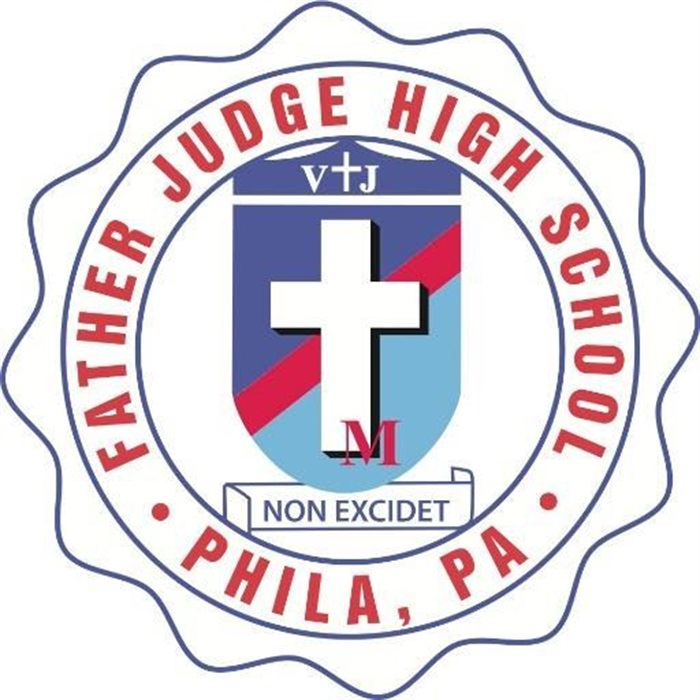 Father Judge Preparatory High School, 1992
American Institute of Design (AID), Architecture & Construction Technology, 1994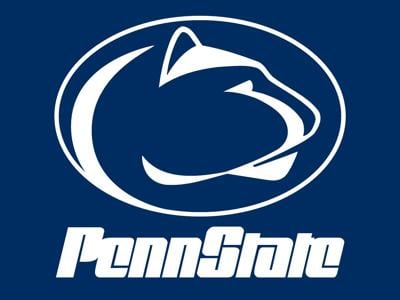 Penn State University (PSU), AutoCAD Certification, 1996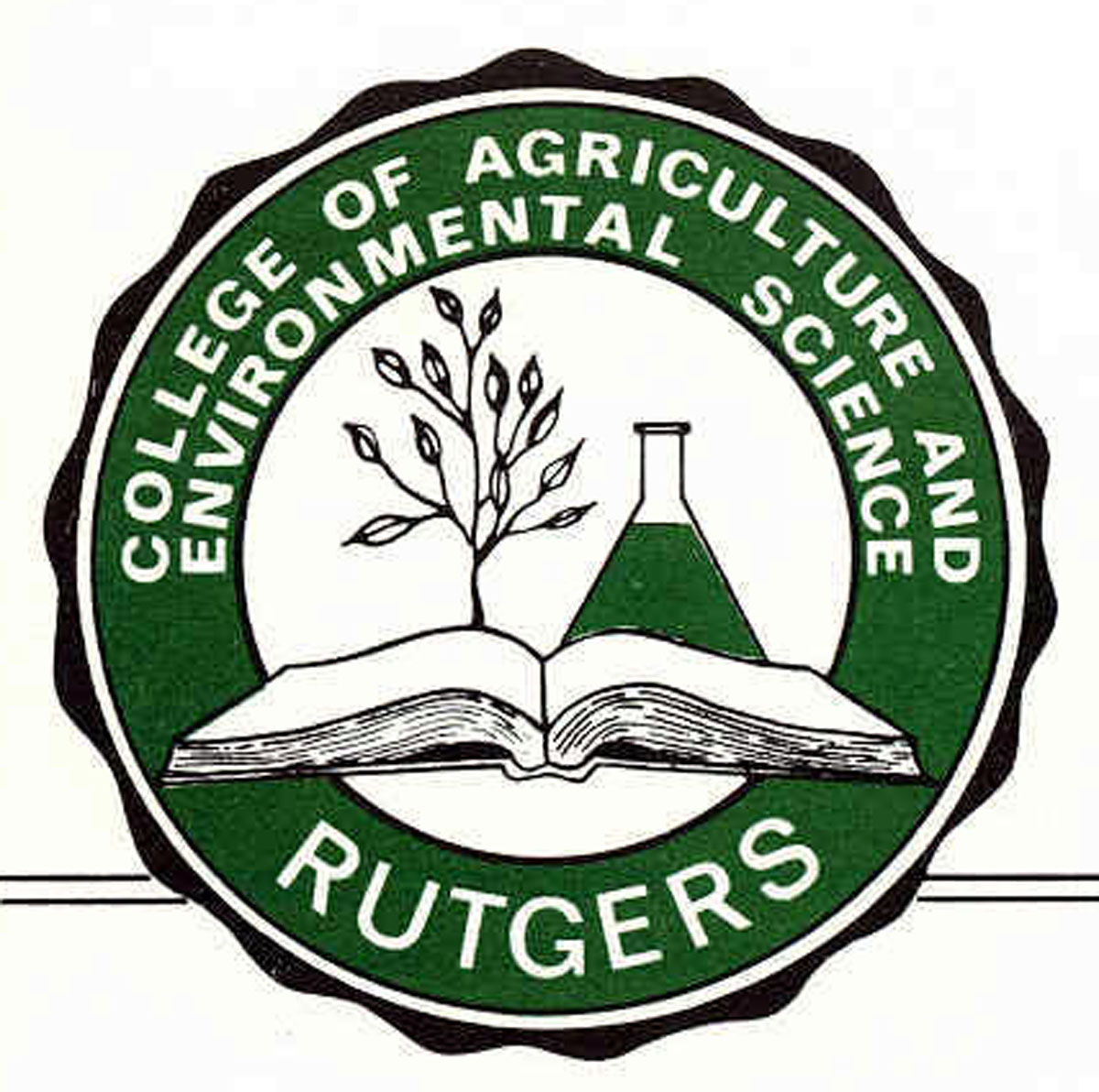 Rutgers University, Environmental Geomatics Certification from Cook College, 2003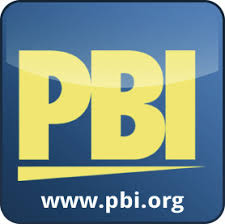 Pennsylvania Bar Institute, Conservatorships & Effective Tools to Combat Blight, 2012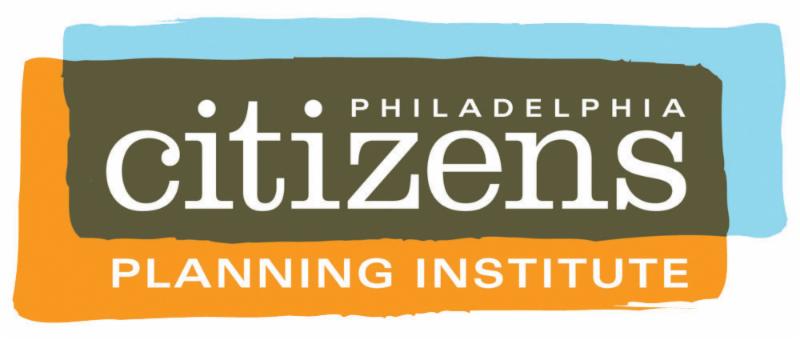 Citizen Planning Institute (CPI), Philadelphia City Planning Commission (PCPC), 2012 -2014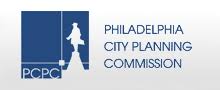 Zoning Code Commission of Philadelphia, New Zoning Code of Philadelphia, Title 14; Comprehensive Review, Administration & Procedures, Base Districts and Overlay Districts, and Development Standards, 2012