Dr. Benita Jessup, Ed.D., Assistant Principal, 11th and 12th Grades
11th and 12th Grade Academy
Dr. Benita Jessup, Ed.D.
Email: bjessup@philasd.org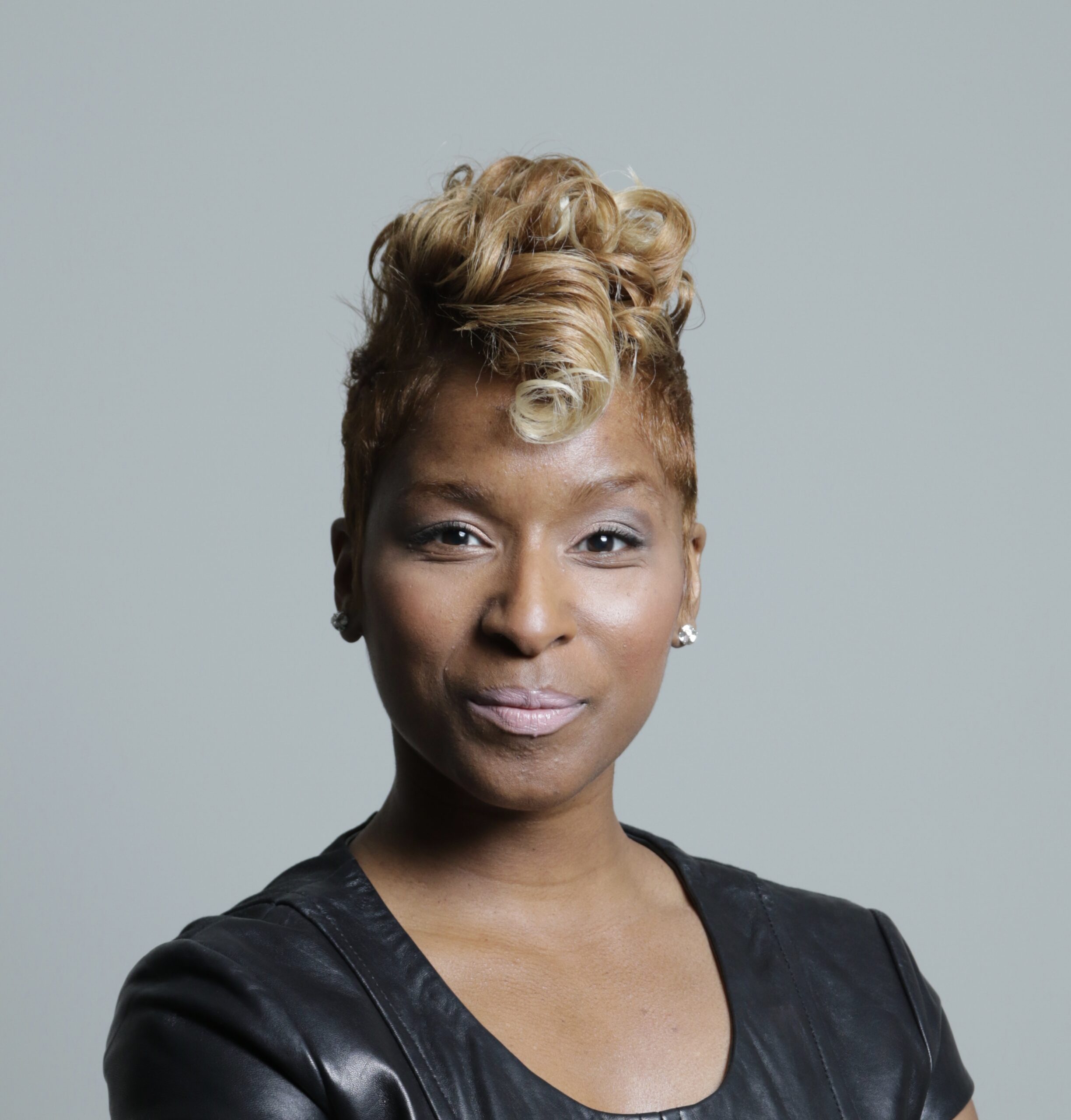 Dr. Benita Jessup is a native of Philadelphia, PA.  Educated through the Philadelphia public school system, Dr. Jessup matriculated from Central High School and completed her undergraduate work at Temple University.  Dr. Jessup started her career in the Philadelphia School District as a teacher then became an instructional coach, mentor, professional development presenter, and curriculum writer.  In addition, her experience includes serving in the capacities of literacy coach, developer and facilitator of professional development, curriculum and assessment designer, and ELA K-8 Director.  In life, her goal is to inspire all people to believe in the power of education, equitable instructional practices, and whole-child development.  Dr. Jessup currently serves her community through her non-profit memberships that service children, parents, and teachers.  Her favorite quote comes from the words of the great Rev. Dr. Martin Luther King, Jr.
"The function of education is to teach one to think intensively and to think critically.  Intelligence plus character–that is the goal of true education."